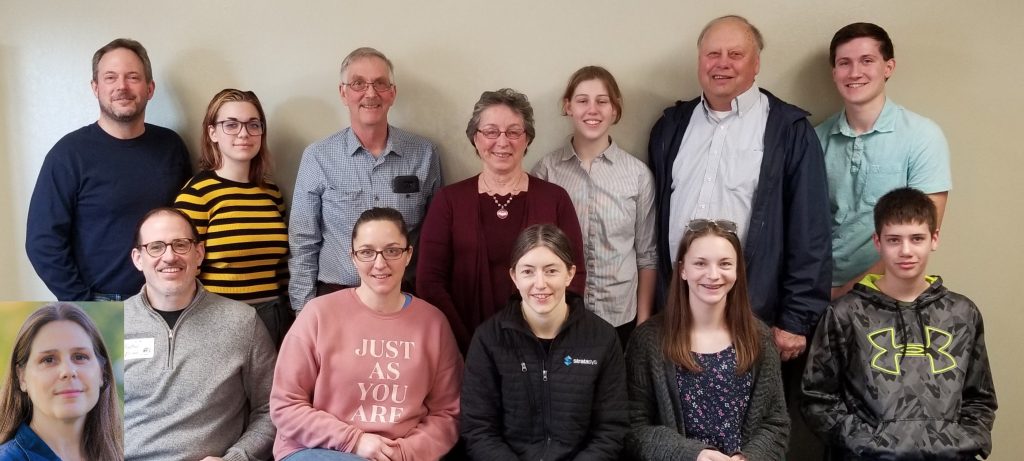 Another FirstCov to Ecuador missions trip is upon us in just 11 short days. As our team members are making final preparations and I am working on packing 10 days worth of clothing into a carry on suitcase, I can't help but think about Ecuador more and more with each passing day. This will be my third trip to Lote Tres Ecuador and I am just as excited and nervous about this trip as I was the very first time I went. I can't wait to see the beautiful snow capped mountain on the equator or do some open air market shopping or eat passion fruit pie. But most of all I am the most excited because this time I get to take my daughter along to meet the amazing people of Lote Tres for the first time, people who I have come to think of as family.
Our team has 13 members and will be traveling to Lote Tres, Ecuador from March 20-30 on a short term missions trip. We will again be returning to the same small, impoverished community 13,000 feet up the mountains. We are excited to do a small building project, women's day, a community outreach event, agriculture extension work (focusing on oats), and many many many hours of children's programming both at the local school and at the church through their newly started Compassion Program. Our team is made up of 8 adults and 5 teens who are all anxiously awaiting our departure date.
Please help us to prepare for this trip. We would love to have you begin praying for our team now – prayers for calm, peace, preparedness, and especially for health! Please pray for our families as they will have to say goodbye to us on the 20th and for their peace of mind while we are gone. Also join us in praying for the people of Lote Tres. We will have a send-off at First Covenant Church on Sunday, March 15th, during second service. Please join us! We will keep you updated throughout the trip as best as we can and look forward to sharing all of our adventures with you when we return.
Sarah Johnson